It was such a fantastic time photographing Cecily and Chris' wedding. They are such an amazing couple and are unbelievable adorable together and it was an honor to document their beautful wedding. I know I probably over post photos of weddings, but when I'm going through the pictures, I feel like I am reliving that day all over again. I have smiled, giggled, and shed tears when going through these photos. I know how how important the day is for my client and what it means to be to be a part of it.

Hanging out in the men's room with these great guys! Love the mirror shot, too funny.

Cecily is waiting for a first look with her dad. Always a touching moment.

Cecily and Chris' first look. First looks are great if you are trying to have more time your guests during the reception.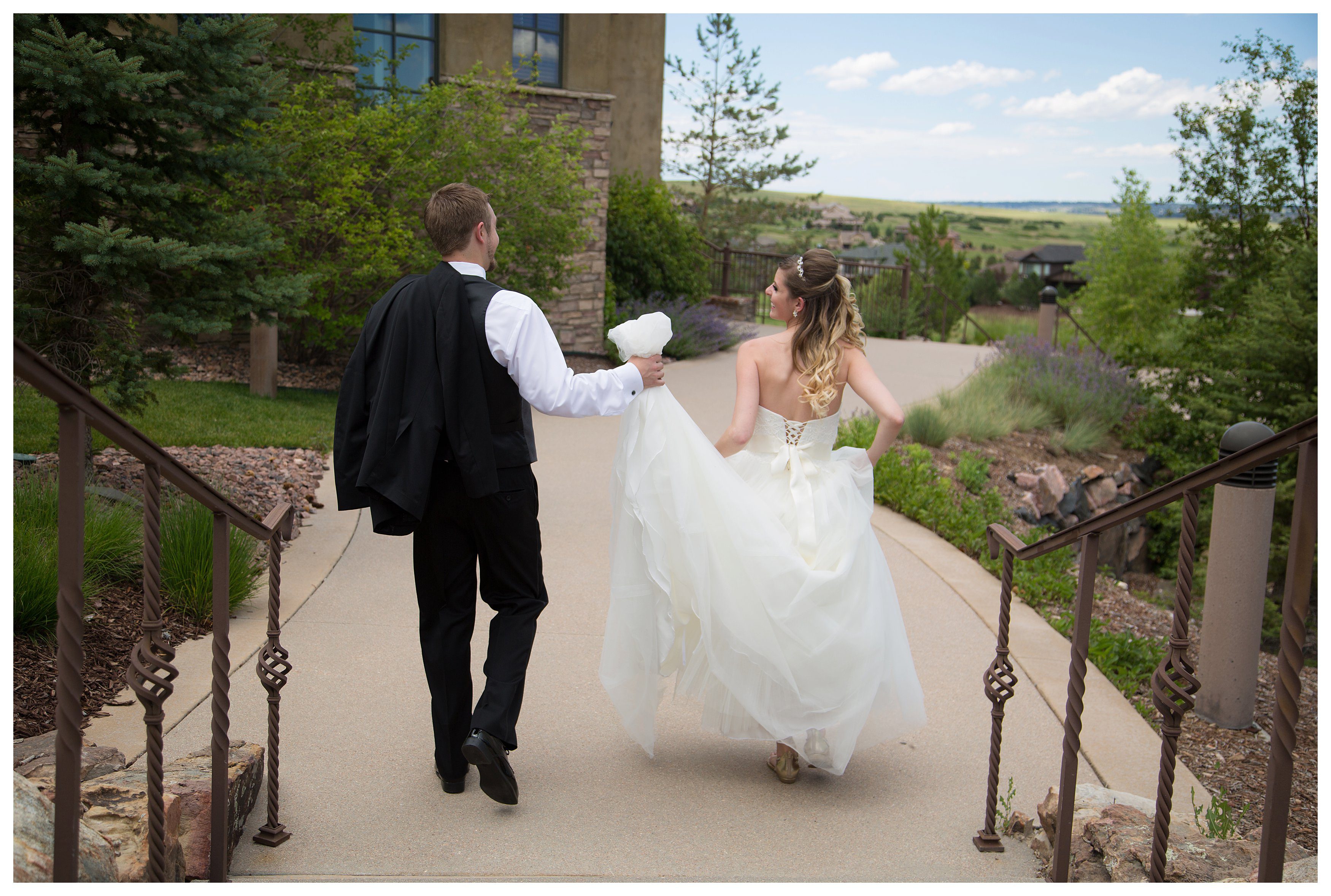 Cecily's bridal bouquet is so vibrant and gorgeous. Perfect for a summer wedding!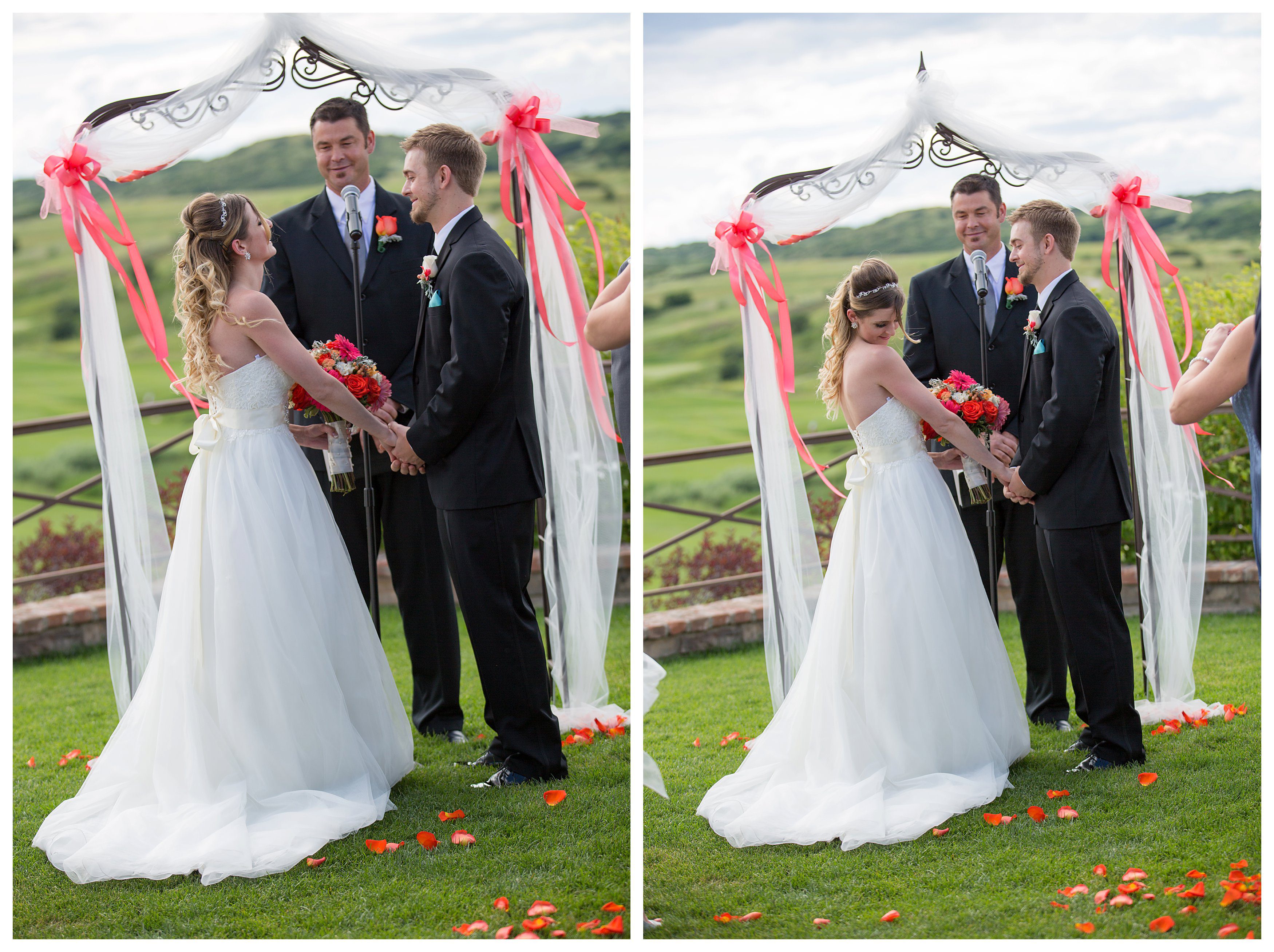 Love written vows are the best. So much heart goes into expressing how the other person makes you feel and how you truly feel about the person you are getting ready to spend the rest of your life with. I always cry. Yes, I'll probably cry at your wedding too.

Wish I could remember what was said here right before the kiss.