Talk about a super fun wedding in a beautiful place! Wow is what I have to say! I met Amanda and Dave last year and had the opportunity to photograph their engagement session, and they were so much fun to photograph, I knew their wedding would be just just as fun. Amanda totally rocked her gorgeous gown and Dave was looking so handsome, and the day was perfect, even if it did rain for awhile. Luckily it did stop and we were able to get so many great photos as the sun was about to set.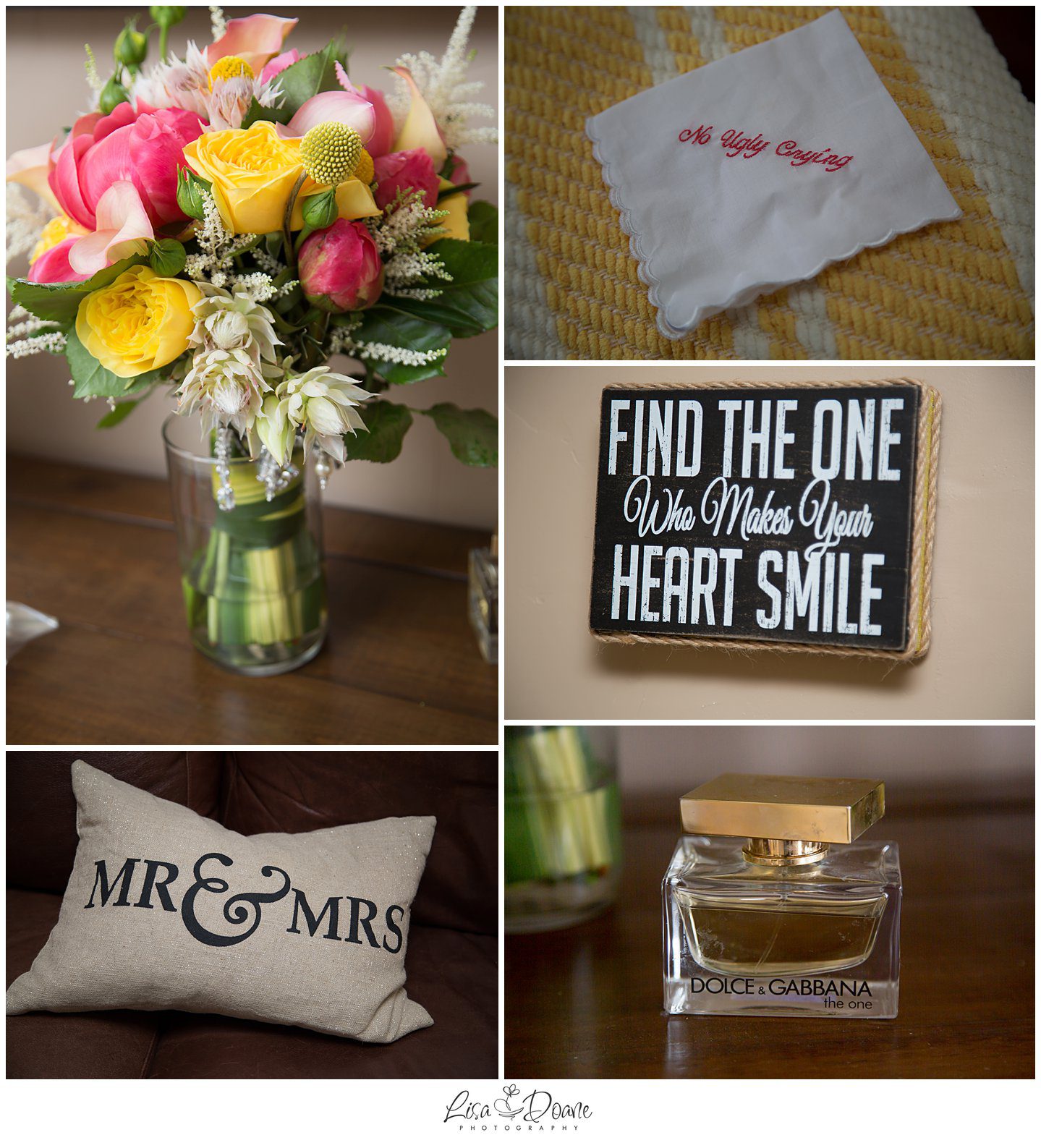 I love this look Katie is giving Amanda as she is about to get into her gown.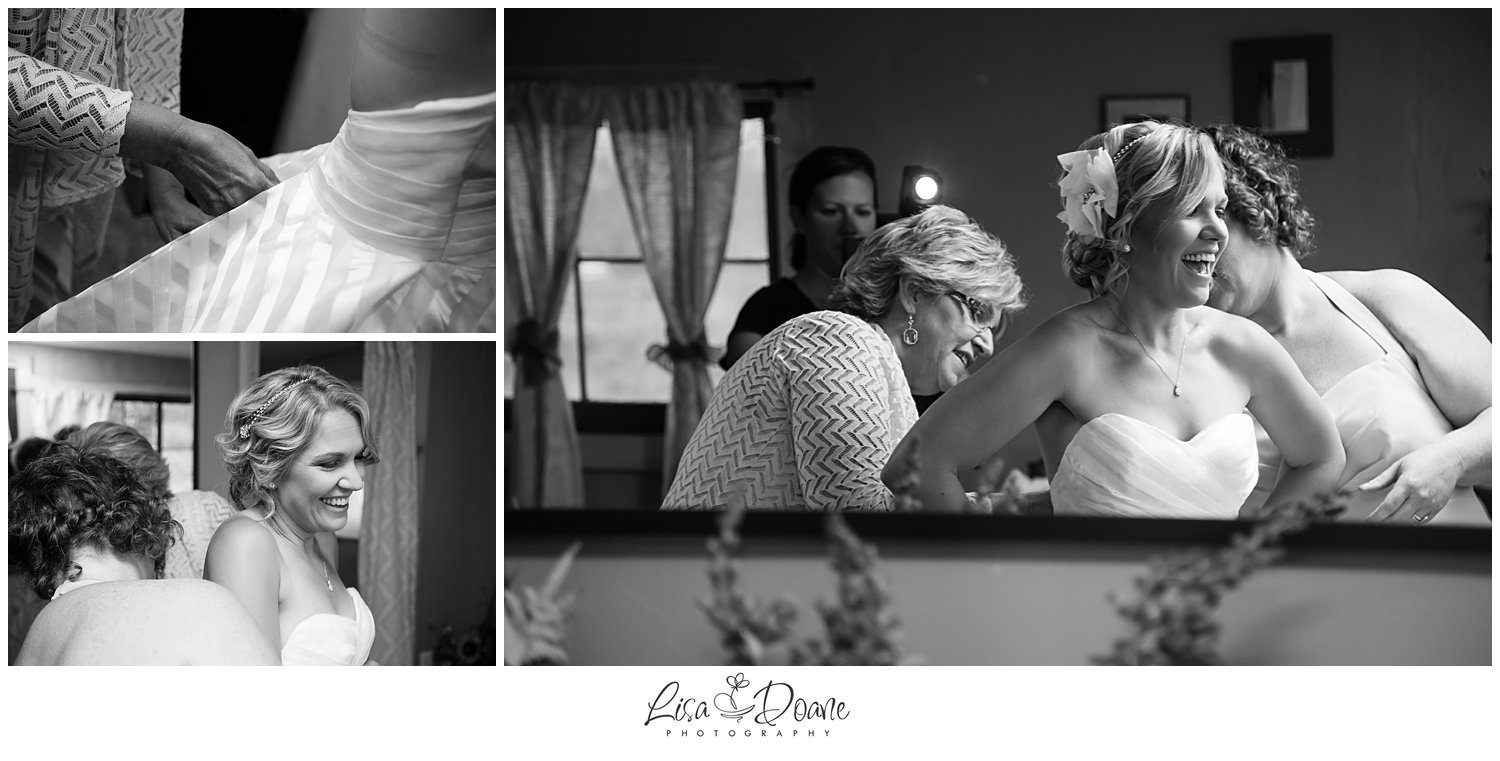 A loving moment shared between a her and her dad before she has her first look with Dave.